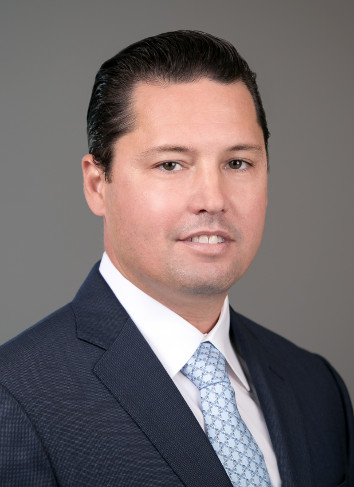 Michael Contursi
President
Since 2006, Michael has fine-tuned his knowledge of the rare coin market under the mentorship of his father, world renowned numismatist Steven Contursi, as manager of both the wholesale and public divisions. He has been involved in hundreds of millions of dollars of rare coin transactions and oversees all aspects of the financial department. He takes great pride in continuing to expand the company and the reputation of the firm his father built.
Michael has implemented many strategic growth, product development and client relations initiatives. His goal is to provide RCW's customers the opportunity to succeed in the rare coin market using the knowledge and experience that his family has learned in the industry over almost 40 years. This client centered approach focuses on bringing the many benefits of this market directly to the outside individual along with a level of professionalism and service that is unparalleled.
Michael earned a master's degree in business administration from Webster University and served in the United States Air Force, where he received the Air Force Achievement Medal during Operation Iraqi Freedom. Michael is currently living in Orange County, CA with his wife, daughter and son, who all bring further enjoyment to his life.