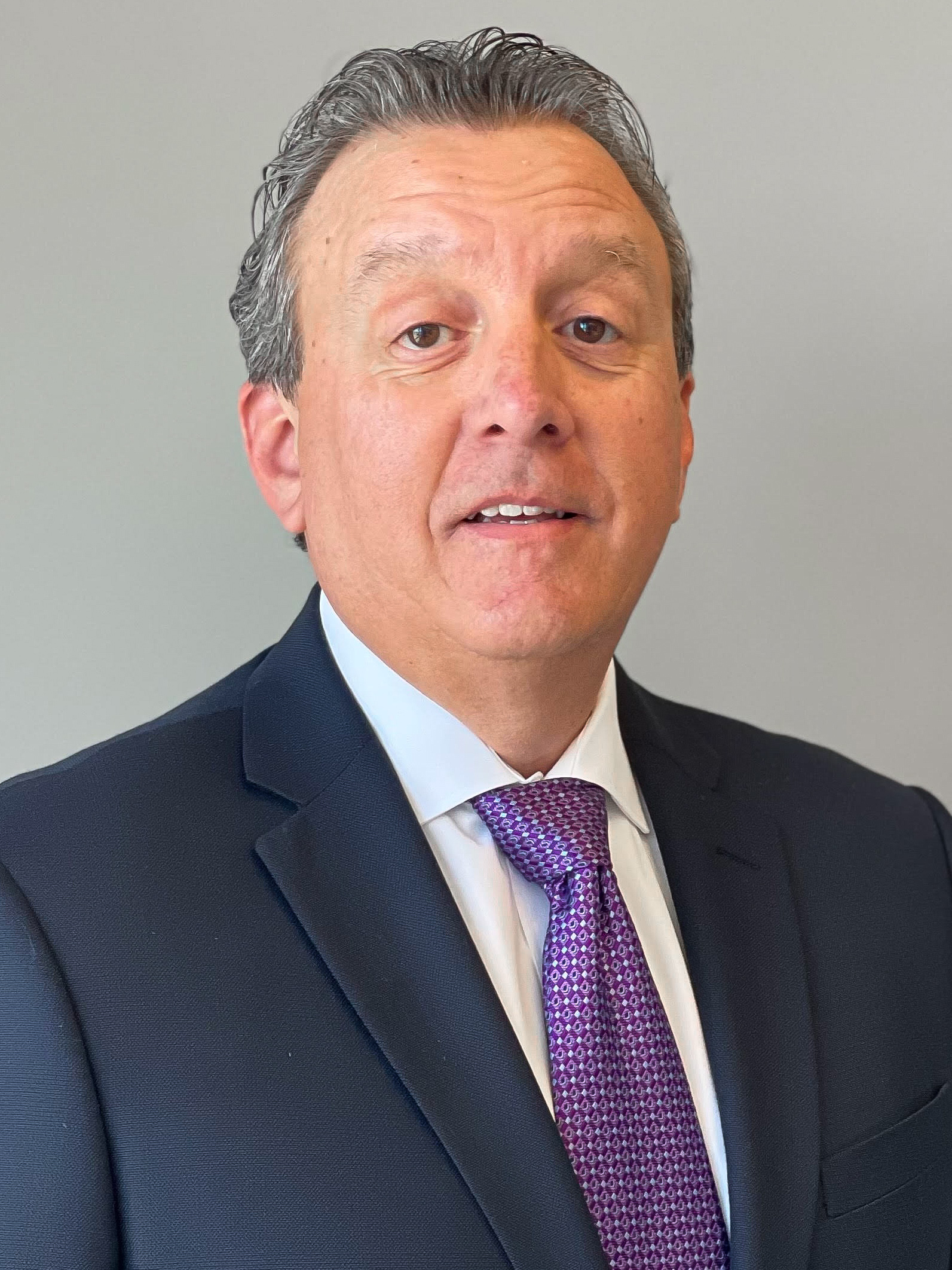 Steve Giron
Controller
Steve Giron is an established professional with over 15 years of experience in Finance, Human Resources, and Administration. The Contursi family welcomed Steve as Controller in 2021.
Prior to joining RCW, Steve worked at Disneyland for 12 years in Theme Park Operations. He has also owned and managed his own business, was the Controller and Manager of Human Resources at Employers Group, and was the Director of Finance, Human Resources, and Administration at BatchMaster Software. With an extensive history in both private and publicly traded companies, Steve brings a wealth of knowledge and expertise in finance, accounting, and administration. His natural sense of integrity, honesty, and hardworking values align perfectly with the goals and direction of RCW and the Contursi family.
Steve is just as active outside of the workplace, where he volunteers with various charities, such as Spark of Love, Second Harvest Food Bank, and Children's Health of Orange County (CHOC). With a love of sports and teaching, Steve has taken an active role in his community as a youth sports coach, as well as volunteering as a Scout Master. Steve believes in helping others to make a difference.
Steve earned a Bachelor of Science degree in Electronic Engineering Technology from DeVry University and an MBA from Pepperdine University