Indian Cents
(1859-1909)
Copper-Nickel (1859-1864)
There was nothing penny ante about the one cent piece in the mid-19th century: its buying power was substantial. The famed King Ranch in Texas, for example, came into being in 1853 when steamboat captain Richard King bought 15,500 acres for just $300—less than two cents per acre. For working-class Americans, 10 cents an hour was a living wage, so people understandably watched their "pennies" closely.
By the 1850s, many Americans actually were clamoring to have the cent's clout diminished. What bothered them, however, wasn't its buying power but its size: The copper cent then being minted was almost as large and heavy as today's half dollar, and many had come to consider it simply too big for their britches.
The United States Mint responded to this concern in 1857 when it di.... (Expand Text)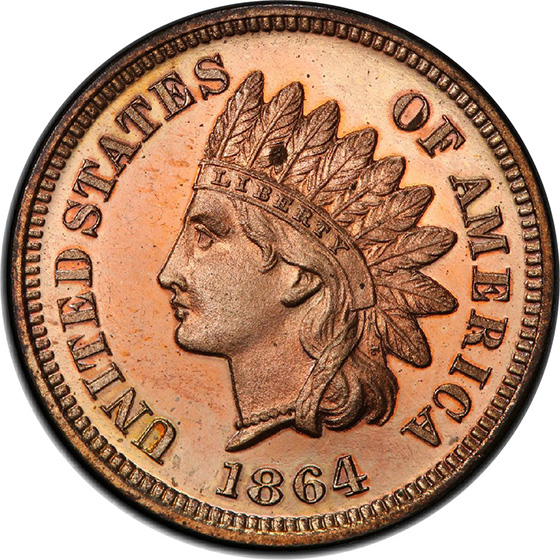 L ON RIBBON. GEM BRIGHT RED. ONLY 35 STRUCK. JUST 1 GRADED HIGHER.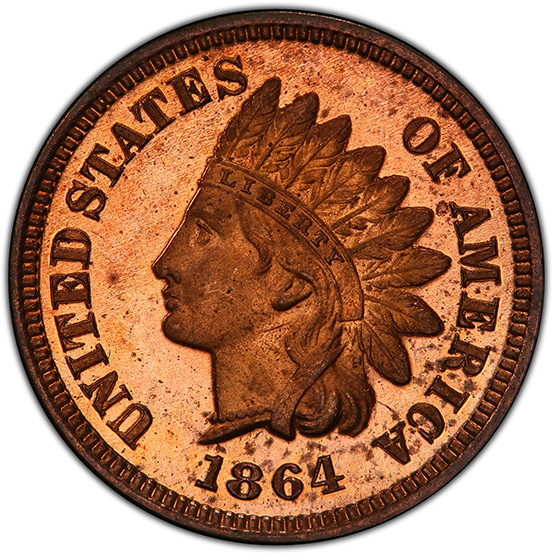 L ON RIBBON. GEM RED CAMEO. ONLY 35 STRUCK. SOLE HIGHEST GRADED. NORWEB PEDIGREE.
Sign up for exclusive access!
Don't spend hours searching for coins
Let us bring the coins to you.
Receive our weekly updated inventory list
The most comprehensive and high-end inventory of U.S. rare coins in the world
Back to site