Lincoln Cents
1909 was a year of many "firsts." U.S. Navy engineer Robert E. Peary became the first man to reach the North Pole. The first transcontinental auto race took place between New York and Seattle, and up in the sky, French engineer Louis Bleriot made the first English Channel crossing in a heavier-than-air machine. The United States Mint was preparing a first of its own: a regular-issue U.S. coin honoring an actual person. Defying a tradition that dated back to George Washington's presidency, plans were made to honor the 100th anniversary of Abraham Lincoln's birth with a new cent featuring a bust of the beloved president.
For more than a century, federal officials had followed George Washington's lead and avoided the depiction of presidents, past or present —or any other recognizable individuals—on the nation's circulating coinage..... (Expand Text)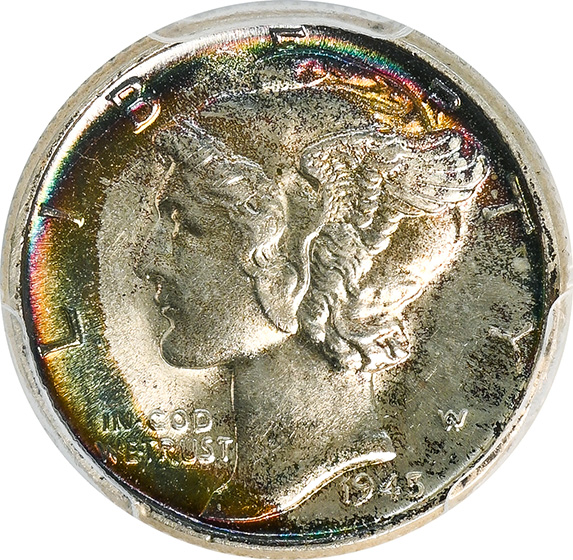 GEM FLASHY LUSTROUS SURFACES ENHANCED BY SEAGREEN PERIPHERAL PATINA. FABULOUS LOOKING.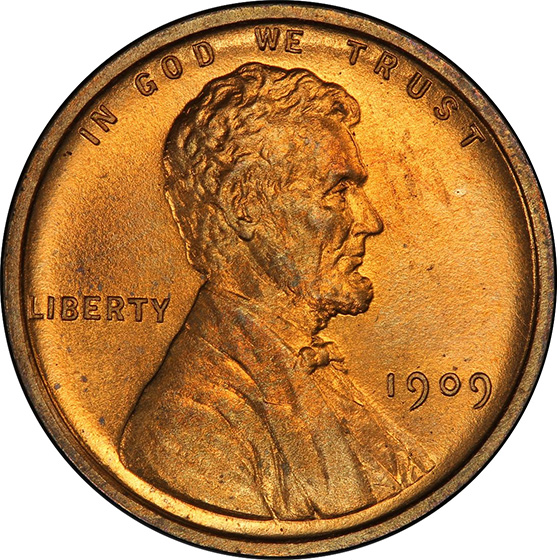 GEM BLAZING RED LUSTROUS SURFACES. ONLY THREE COINS GRADED HIGHER AT PCGS. CAC.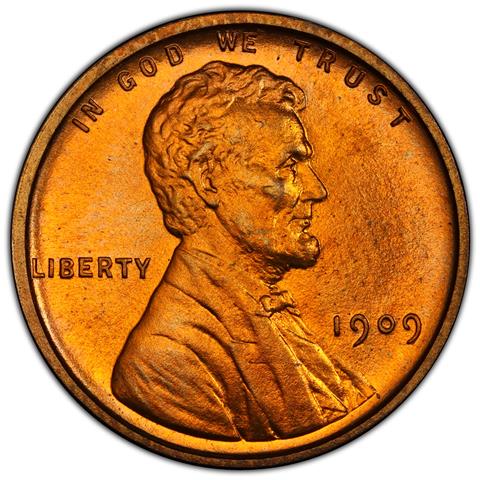 GEM RED MATTE PROOF SURFACES. ON OF THE MOST POPULAR LINCOLN CENTS. JUST 3 COINS GRADED HIGHER. CAC.
Sign up for exclusive access!
Don't spend hours searching for coins
Let us bring the coins to you.
Receive our weekly updated inventory list
The most comprehensive and high-end inventory of U.S. rare coins in the world
Back to site